Discount Dave Dwyer (August 20th 1955 — September 11th 2022)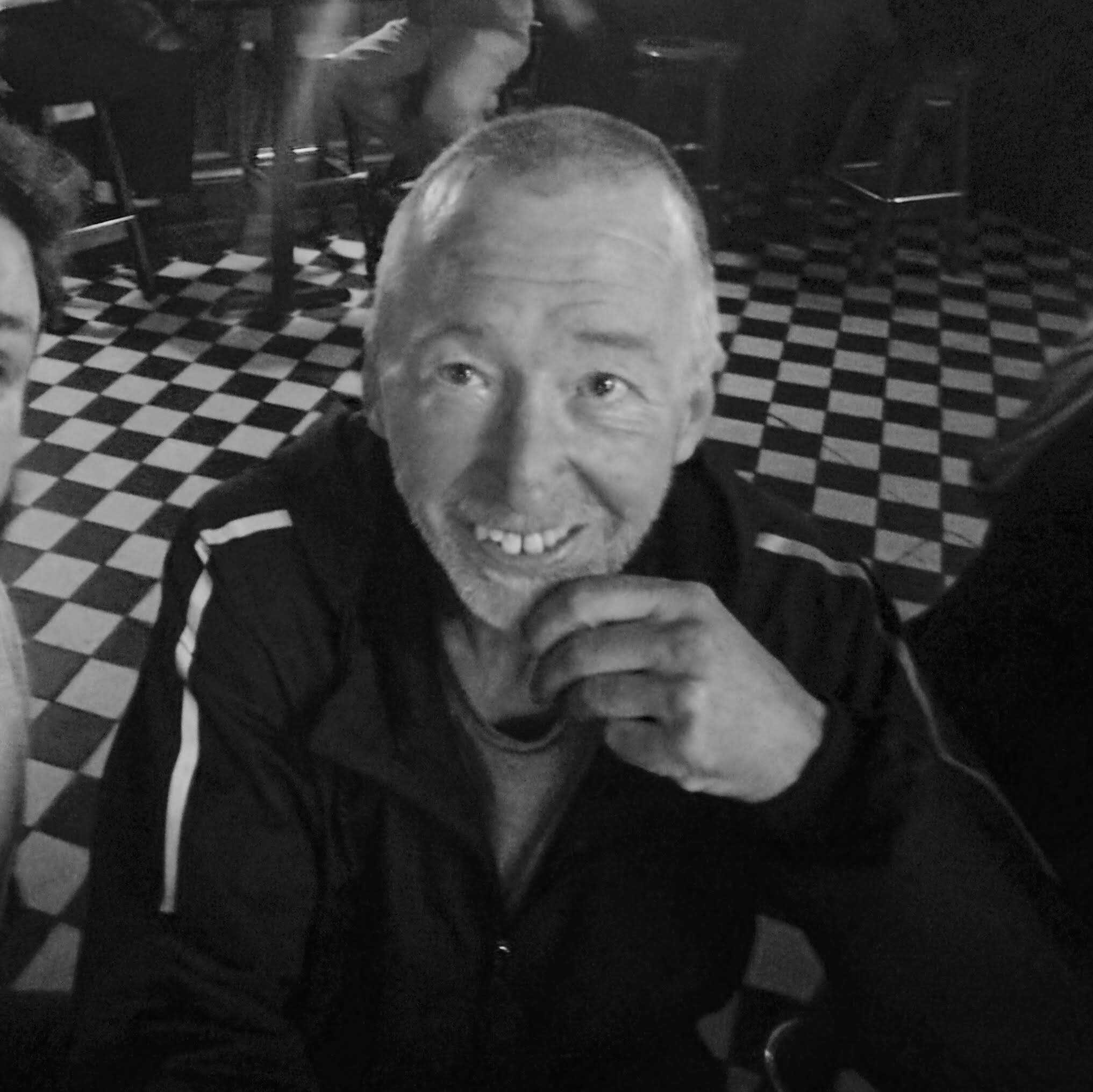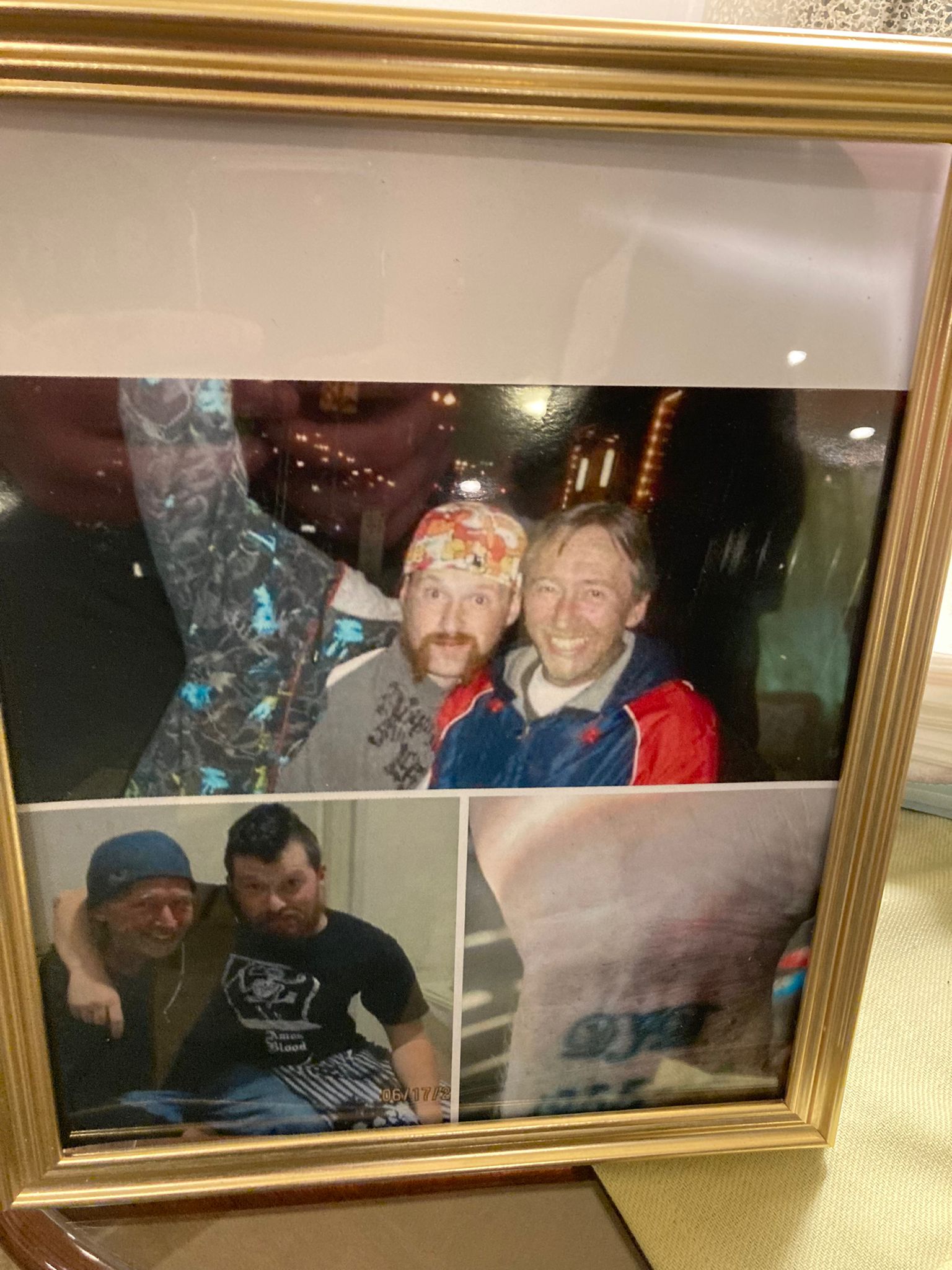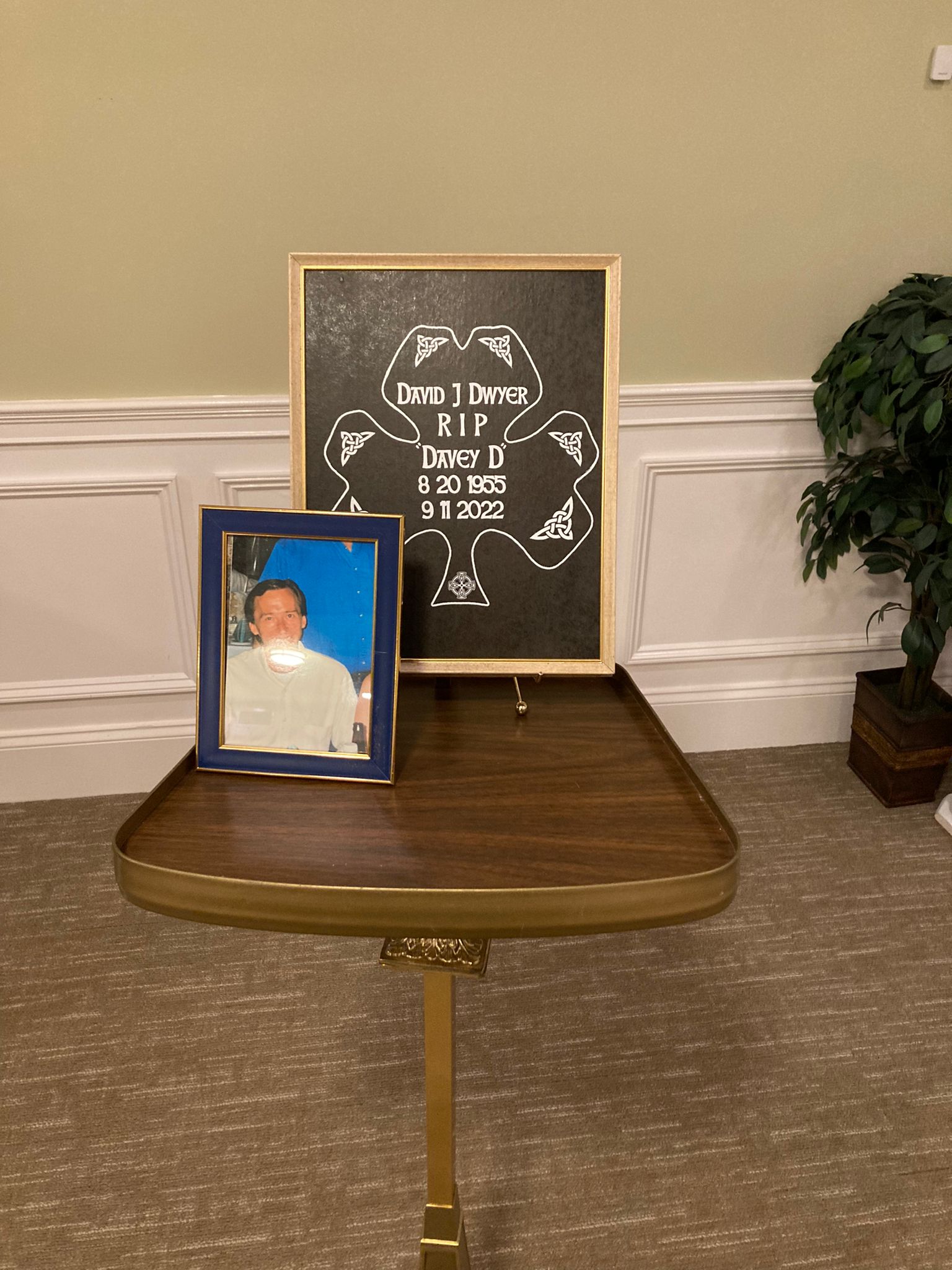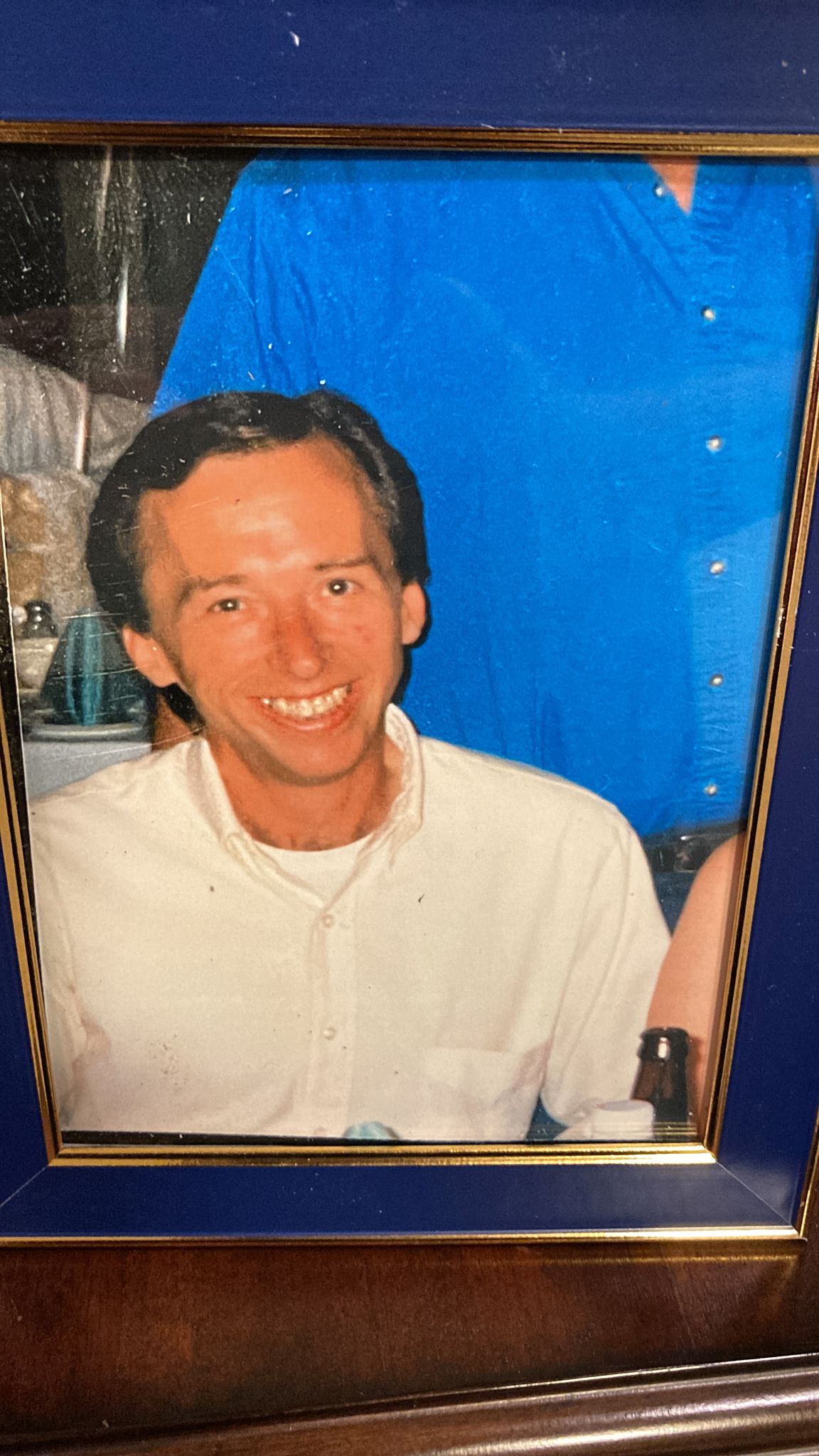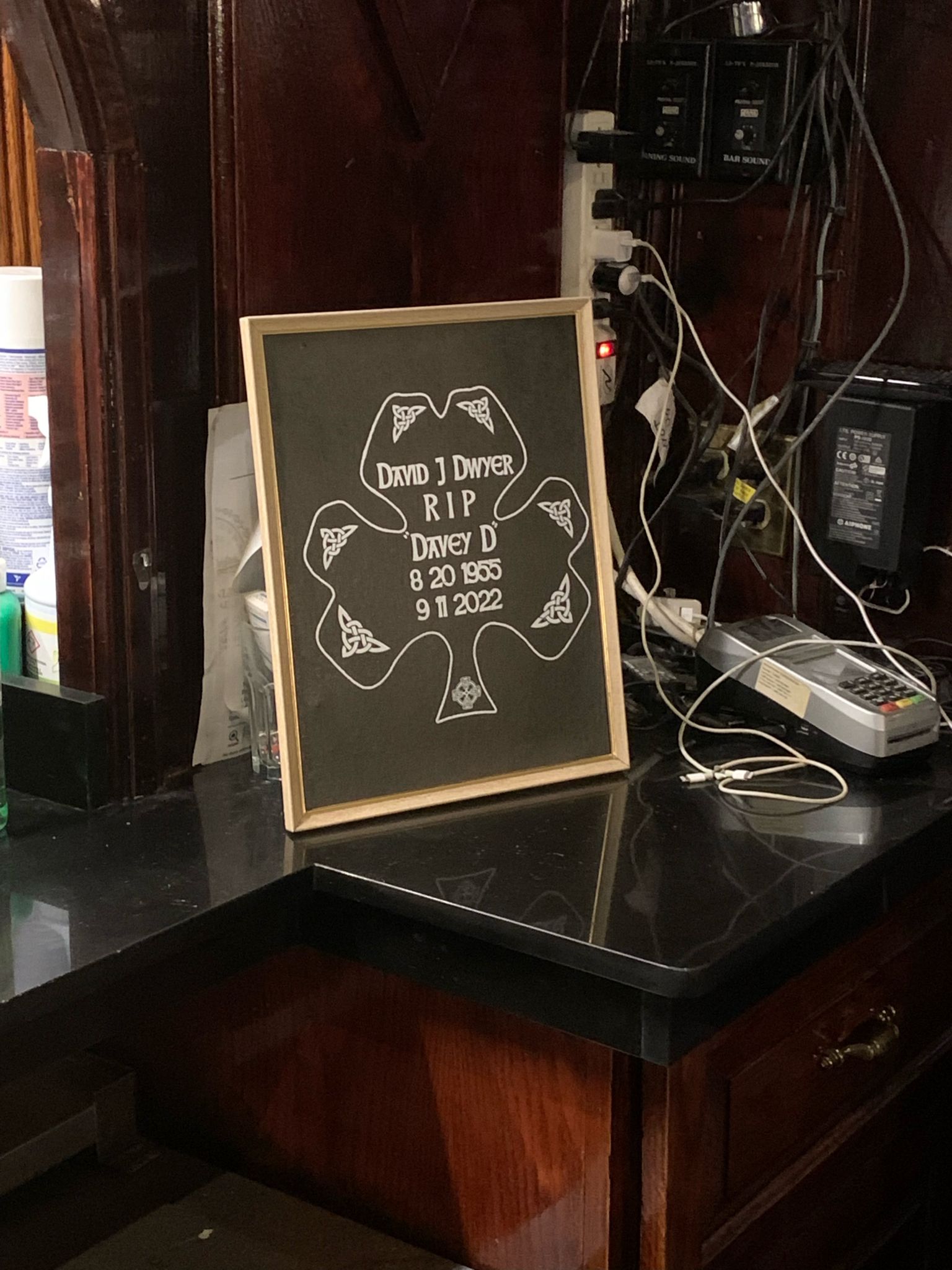 Dave, we hardly knew ye
Woody

Gonna miss you Discount Dave! Always enjoyed your anecdotes and stories. Maybe some day we can have a few beamaroonis together way up above.

Dr. Matt Lee

Dave, we'll miss you buddy. Don't worry, you won't be forgotten and we'll make sure you're in Orang-U 2 and we'll get A Dave in the Life finished. I was proud to serve as your webmaster and you'll always be a friend.

Justin Baugh

You will be missed! We shared some great conversations over the years. Rest easy.

Benji

Had the pleasure of meeting Dave at Foley's once. He was surprisingly down to earth, and VERY funny.

Donald Robertson III

Already miss you Dave. Boston just won't be the same without you. I'll think of you whenever I have a beamer.

Andrew W

I'll miss you big time, Dave. Here's to you! Hope to enjoy a Beamerooni with you in the sky some day.

Ray McDonald

My condolences to Dave's family and friends. My heart is broken and will miss you tremendously my friend. Thanks for your commitment to excellence, kindness, and friendship.


John Sullivan

I will miss seeing Dave's friendly face and hearing his stories. He was welcoming, entertaining, and a good soul. He also had the best hats. Wishing all the best to his family and friends.
To sign Dave's virtual book of condolence, email ripdave@pobox.com.
Dave's family obit
DWYER, David J. Of formerly of Revere and East Boston September 11, 2022 Survived by his son Keith Dwyer and Keith's mother Judi Dwyer. Grandfather of Abby Grace and Tyler Patrick Dwyer.
Brother of Jay Dwyer and his wife Ruth and Janice deFriesse and her husband Peter. Uncle of Adam and Rachel Dwyer.
Visiting hours in the Magrath Funeral Home, 336 Chelsea St. [at Day Sq] EAST BOSTON on Monday, Sept. 19 (2022), 4 - 7 PM. Relatives and friends invited.
Late employee United States Postal Service.
Obit from The Admiralty and Upper Management of the ABBC Advanced Spiritual Services Organization.
Dave, in this silence we remember you.

A freak breeze catches the apple blossom perfect with petals, save now for one
Which dances silently, inexorably to a traveller's rest -- listen, listen
Not this the lame lament of the lone bugler, but the clarion call to a thousand souls
Look, look -- the nakedness of the tree consents to a new beauty
Blossom, a communion of comfort clothing the earth
Smell, smell the evil reek of death!
As another putrid corpse is tossed on the pyre of Hades
"ALWAYS ROOM FOR ONE MORE!" yells the twisted, demented figure of Charon the ferryman over the Styx
To the pungent pit of hell where no-one hears the deafening screams of agony from the ghosts of men, sodomized by Cerberus the three headed dog.
---
Click on pranks to see Dave's old website